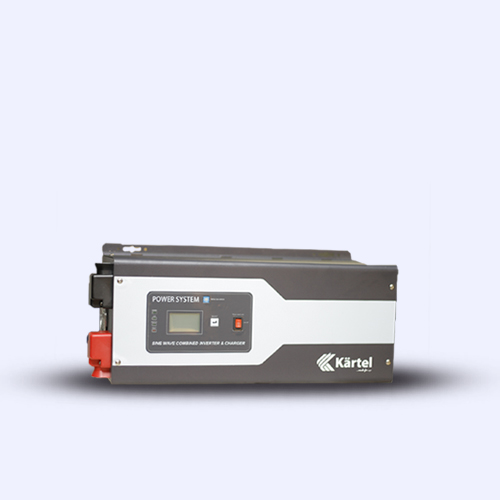 The W Series inverter is the perfect solution for homes and small businesses (such as restaurants, apartments, offices etc.)
The W Series higher KVA solutions offer high quality and reliable power back-up solutions for running such loads, meeting such needs and handling such equipment.
The L series Inverter is packed with powerful features such as pure sine wave output, intelligent LCD integration display and an added fault query function, which makes its operation easy to monitor in real time.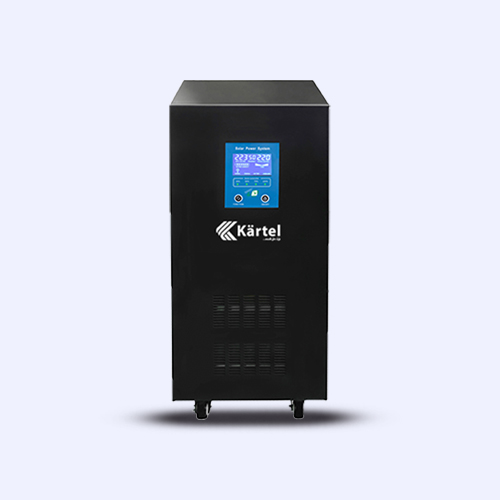 The NB Series inverters are specially designed for industrial, outdoor, and rail applications.
This high-quality range of inverters will suit your needs for stable power in any strained environment, plus will give you the benefit of small units coupled with a great variety of technical features.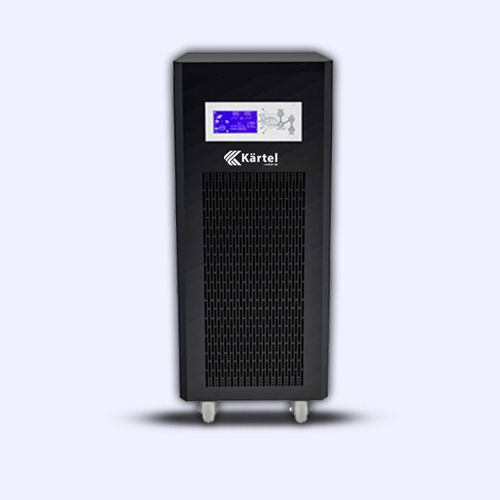 Medium data exchange center machine room, medium-scale network management system, billing center, bank/securities settlement center, industrial process control applications, traffic control areas, etc.
Provide stable, reliable, and safe solutions for families, islands, ships, and other small photovoltaic power systems.